Many Nigerian celebrities are joining Nathaniel Bassey's #HallelujahChallenge, which has been running on social media, for nearly two weeks.
Some of the Celebrities are Toke Makinwa, Waje, Kemi Adetiba, Adekunle Gold, Woli Arole, and Ubi Franklin.


On June 1, Nathaniel Bassey, started the #HallelujahChallenge, which was billed to run through June 30, from 12 midnight to 1am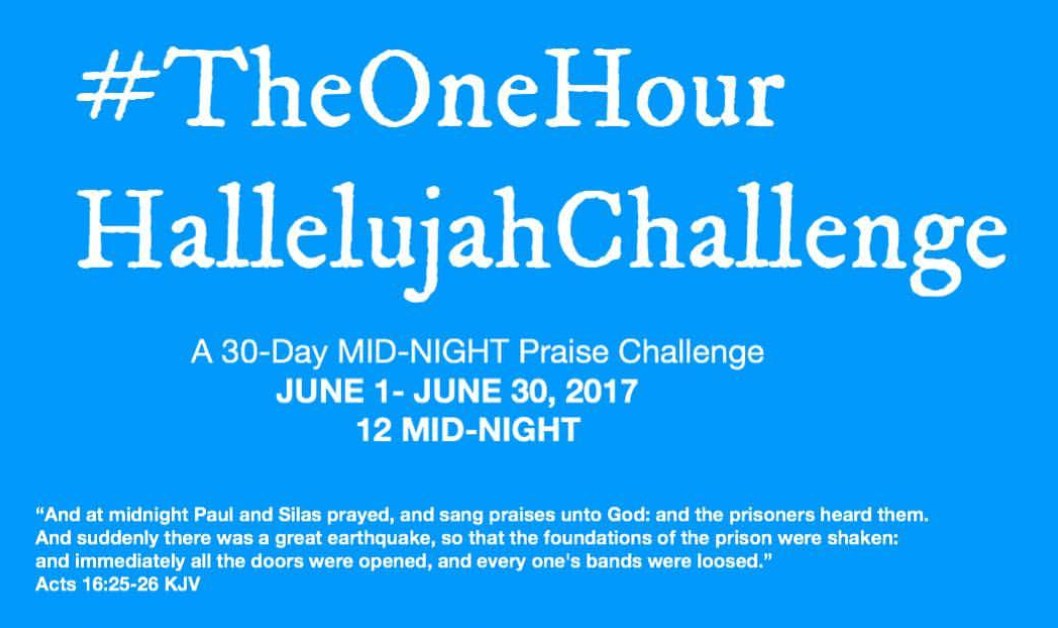 The worship service, which runs on Instagram, is often employed to praise God and pray for the Nigerian state.
Bassey, who was regarded by Oby Ezekwesili as a "true minstrel of God", has been driving a revival on and off social media, with an Instagram attendance of over 24,000 people on Friday.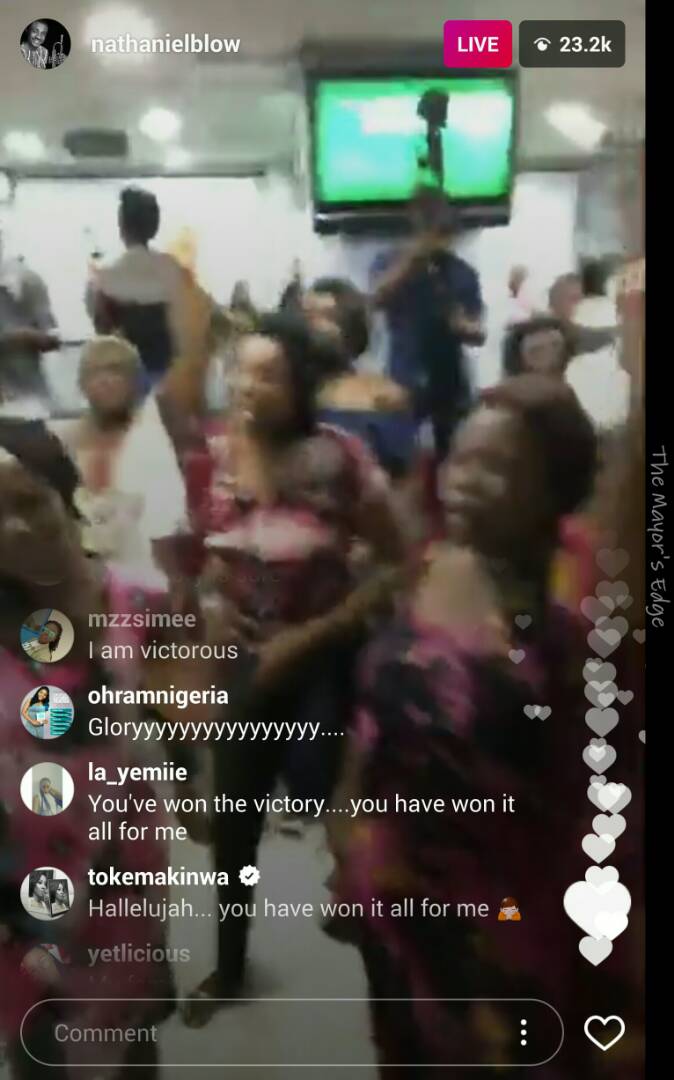 The revival, which has been eliciting testimonies from different parts of the country, runs with the hashtag #HallelujahChallenge and #Olowogbogboro.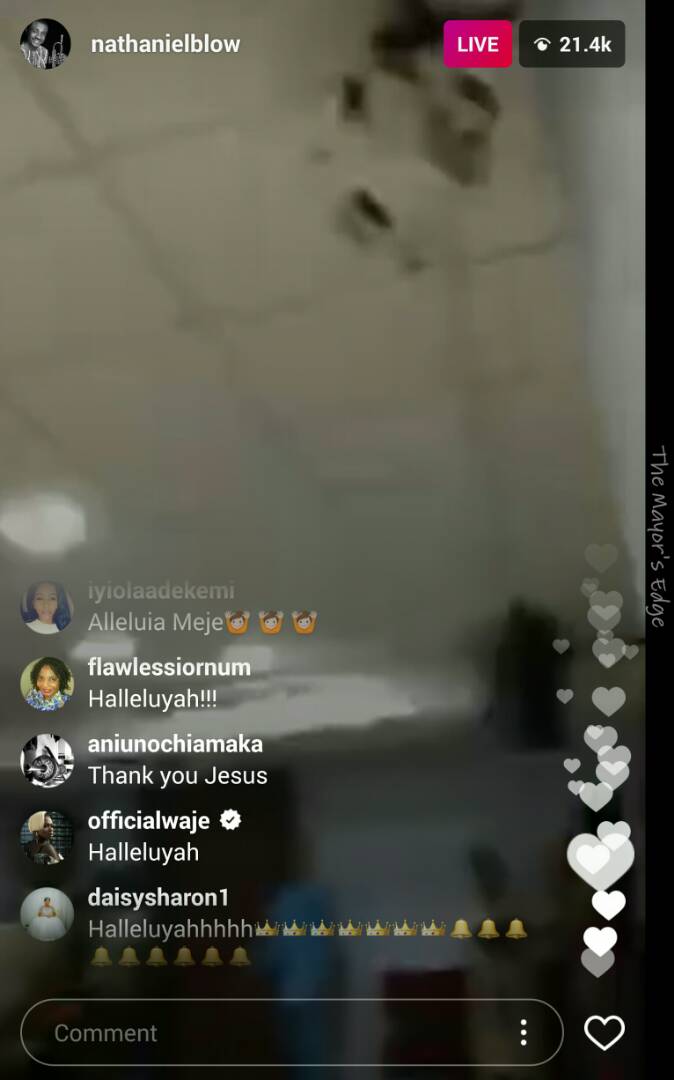 Many more Nigerians are expected to join the challenge via @nathanielblow.
TheCable